This question is similar to the question, "What kind of boss is a good boss?" Because the definition of a good teacher varies from person to person.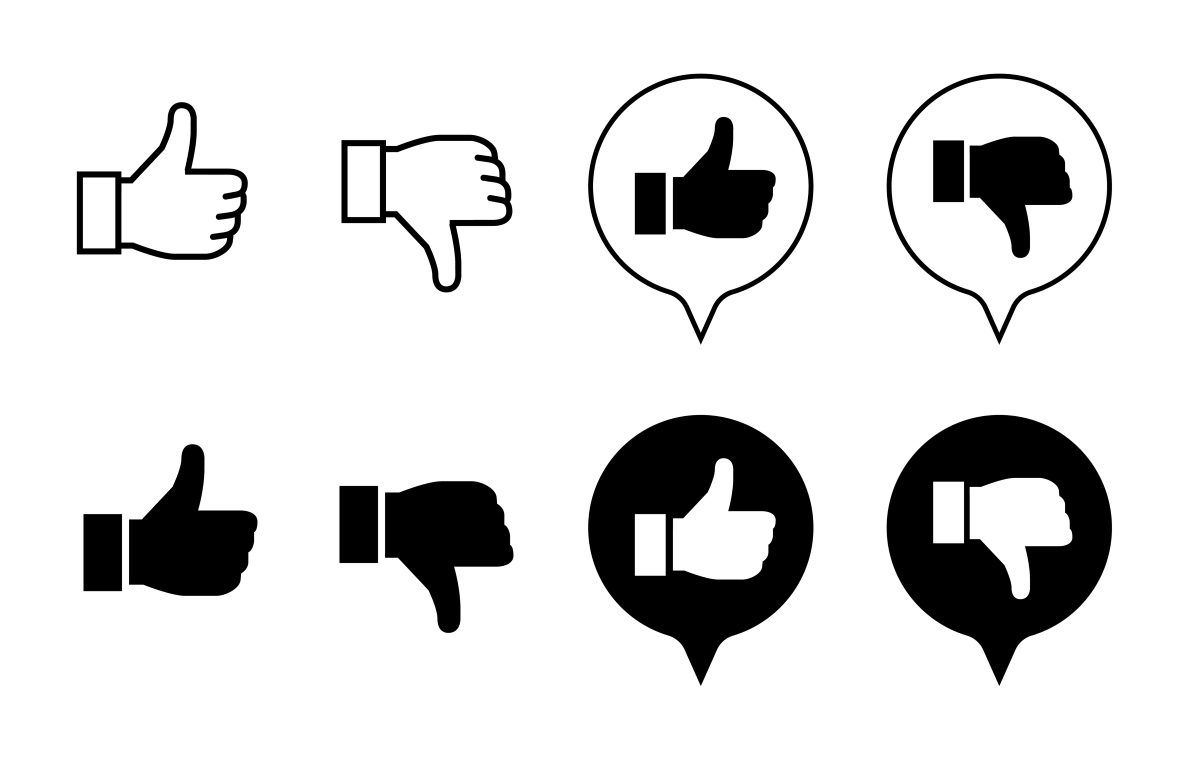 In my opinion, a good teacher is someone who can provide you with the most effective lessons and the know-how and advice you need to achieve your goals.
The following two qualities are necessary to achieve this.
(1) Japanese teaching ability
Such as, Japanese teaching experience, course design skills, material selection skills, level judgment skills, feedback skills, creativity and ambition.
(2) Communication skills
Such as, Logical explanation skills, coaching skills, cross-cultural understanding, fairness, business manners, quick response, positivity and the ability to communicate effectively.
However, it would be unrealistic to compare all these aspects to find the best teacher. Therefore, I think it would be more realistic to try to learn from a few different teachers at first, and then take lessons with the one you think is the best for you.