J-OS offers high quality instruction at a low cost because it's all online!
Ticket System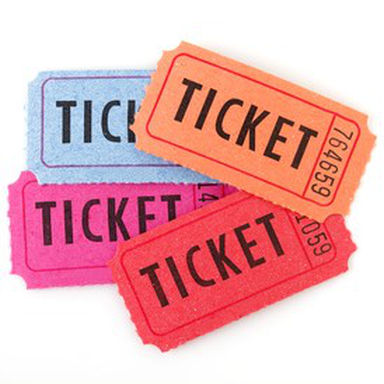 We use a ticket system. You need to purchase your tickets before you can take a lesson.
Please note that we count 1 ticket for a 50 minute class, 1.5 tickets for a 75 minute class, 2 tickets for a 100 minute class, and so on.
Having a number of tickets enables you to be more flexible with your lesson planning, e.g. once a week, or you might prefer double sessions each day.
A volume discount is available. The more you buy, the more you save! (Up to 10% discount)
Course Fees (Plan Comparison)
Two plans are available. Select the plan best for you from a functional and cost perspective.
(See the table below for a comparison of all plans.)
*With the Premium Plan, you can take lessons from the best teachers in the industry.
Standard
Premium
Unit Price (=50mins)

*1

From USD36.00-
for details
From USD53.50-
for details
Lesson Report

*2

Lesson Plan Sheet

*3

Lesson Management System
Reservation System
Reservation by Tel or by Email

*4

Time Limit for Cancellation

*5

12 hours
12 hours
Rank of teachers that can be reserved

*6
The price of tickets and their validity differ according to the package you choose. ( 4 tickets = 3 months , 10 tickets = 6 months, 20 tickets or more = 12 months) We accept Japanese Yen as well as US Dollars. Click here to see the price list in JPY
We provide lesson reports for who need it. The students can receive detailed lesson reports on the previous lesson, including the new vocabulary, grammar and expressions you have learned. These reports are very useful for quick revision for busy people.
» Why Detailed Lesson Report is useful?
We provide lesson plan sheet for who need it.
Students of "Standard Plan" must reserve or cancel a lesson using our online reservation system.
In case of cancellation; Students are to follow our procedure, using our reservation/cancellation system, 12 hours before the lesson. Students of "Premium Plan" may use E-mail and telephone as well as our reservation system to cancel, 12 hours before the lesson.
**To cancel a lesson scheduled for a holiday or the day following a holiday via E-mail or telephone, either;
1) 12 hours before the scheduled lesson
2) Japan Time 8:00pm (20:00) on the last business day before the holiday
whichever is the earlier will be the deadline. If you cancel your lesson in time, there will be no charge. However, if the cancellation is made after the deadline, we will count the relevant ticket. Please note that frequent cancellations may result in your teacher being assigned to another student. You will receive a replacement teacher.
J-OS teachers are experienced Japanese language teachers who more than met our strict hiring standards. With the premium plan, lessons conducted by industry's leading Japanese language teachers are available.
Friend Recruitment Campaign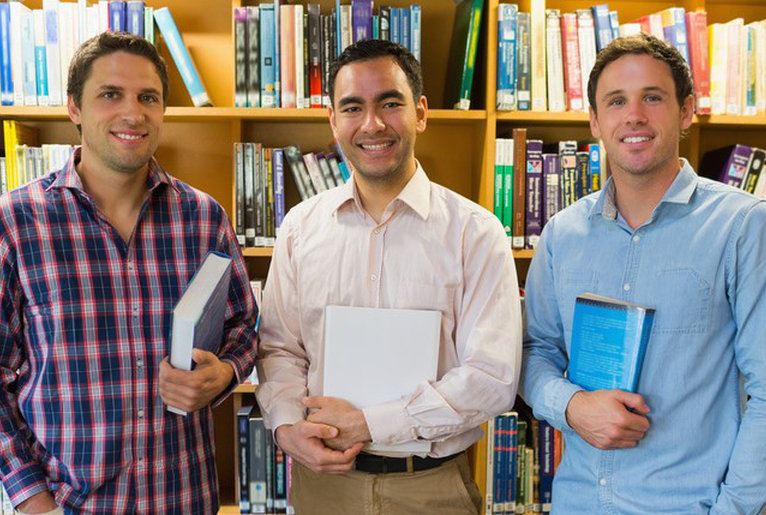 1 free ticket for each new student you bring to J-OS!
This campaign is for individual members.
New J-OS members must put your name in the application form for a trial lesson.
J-OS will present the bonus ticket to you 2(two) weeks after the new applicant becomes a J-OS member.
This campaign is not valid in combination with other campaigns.
This campaign may be canceled or modified in the future.