Japan Online School is the world's first online Japanese language school.(Founded in 2004)
By using SKYPE 24 hours a day 365 days a year,you can learn Japanese anywhere and anytime!All courses are hold by professional Japanese teachers.Online and distance learning is perfectly suited for busy business people.
50


DISTRIBUTED COUNTRIES

2167


HAPPY CUSTOMERS

24/7


OPEN
Mentions of J-OS in the Media
Top Class Teaching Staff
J-OS utilizes only 6% of teachers that apply
A Japanese teacher needs to know more than just how to teach Japanese effectively.Teachers at Japan Online School also have proven coaching and motivational skills.
Our Most Popular Teachers
There are three specialized language professionals currently enrolled in this school.They are all ACTFL Certified Testers that are valuable in this field.
Choose the One You Like from the Two Plans
High-quality and affordable pricing are both possible because J-OS is online.
Select the best plan for you from both a functional and cost perspective.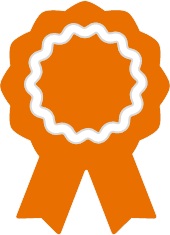 Standard Plan
From USD36.00-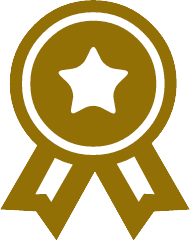 Premium Plan
From USD53.50-
Now offering 100% satisfaction guaranteed trial lessons
If you are not satisfied with your trial lesson for any reason.we will reschedule another trial lesson for free or refund your money.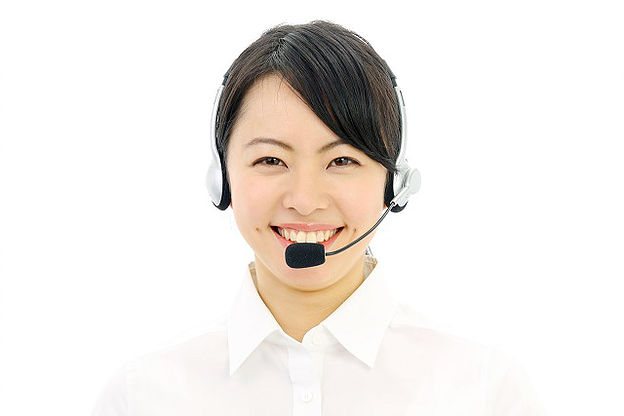 Tailor-made Curricula to Suit Your Needs
I'm a beginner and want to start with the most basic of basics…
I want to take lessons geared toward passing the JLPT…
I want to learn business Japanese…
I want to improve my conversational skill…
J-OS does it all!
We customize your lessons to achieve your goals and meet your needs.
Why not take the shortest route to your goals?
Let us know what you want to achieve and we'll help you
I don't even know where I should start…
Don't worry!
J-OS can recommend ready-made courses divided into 10 different skill levels.
(General Course, JLPT Preparation Course, Business Japanese Course)
Mr. Michael Scheuner
Germany
I have been studying with J-OS for about 3 months now. In this time, thanks to Ms. Yates, a skilled and highly professional teacher, my knowledge of vocabulary, kanji and grammar increased considerably, although i'm only taking 2 lessons a week. Nevertheless it's mandatory to invest a certain amount of time to keep the learned in memory. The teacher helps here with giving, correcting and reviewing...
Ms. Herfurth Melanie
Belgium
I am not an IT-oriented person and I am always suspicious of language schools whether online or not as they rarely offer proper courses for people with intermediate/advanced level. But I have to say the connection test went smoothly although it was my first time using skype and the trial lesson was very good.
I am very pleased with the support always efficient and the all the follow-up/inf...
Ms.Hiedee Sandiego
Philippines
J-OS is great way to learn Japanese language online for a very reasonable price. One-on-one online lessons provides a very stress-free environment that encourages easy learning. Flexibility on time and place provides additional comfort, so student can focus more on the lessons it self. My teacher is very pleasant and is very knowledgeable about the subject matter. She gives me enough explanation a...
50 Tips on Learning Japanese
This is a collection of FAQ about learning Japanese. It aims to help busy businesspeople learn Japanese efficiently, and will explain strategic methods to learn Japanese.
"How many hours does it take to master Japanese?" "From what level, should I study Business Japanese?", etc.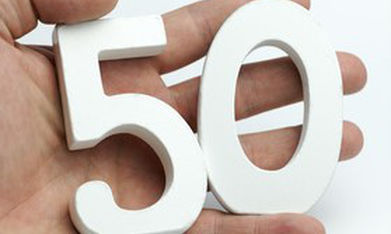 Announcement from Japan Online School
Please "like" our official Facebook page.
Subscribe to our mail magazine.
Latest information such as great special offers and Japanese business news are offered free of charge. [Temporarily suspended]