"What are the recommended textbooks?"
This is the most difficult question I ever be asked to answer.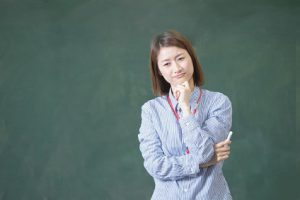 The criteria for choosing textbooks varies depending on Japanese learning history, learning goals, learning style, learning environment, budget, and preferences.
So, what factors should be considered in choosing textbooks?? In this edition, we summarized tips for choosing textbooks.
(1) Do not trust Amazon Reviews
I often shop on Amazon and always check for customer reviews before buying a product.
However, customer reviews on Amazon are not trustworthy when choosing textbooks, because there are few reviews considering the factors mentioned above. As for different learners, it has to be taken into account each learning environment, budgets, and so on, but no customer reviews consider them.
Also, there are regional differences in the evaluation of customer satisfaction.
For example, the customer evaluation for the "Japanese for Busy People I: Kana Version (Revised 3rd Edition)" that we often use in lessons for beginners are as below.
(Information as of 10/11/2019)
————————————————-
Country /Stars out of 5/Number of reviews
————————————————-
Japan / 3.5 / 14
US / 4.1 / 85
UK / 4.4 / 100
CA / 4.3 / 19
————————————————
Even with the same product, you can see the 0.9 points difference between Japan and UK.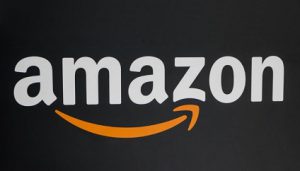 (2) There are only a few textbooks stocked in general bookstores.
When I go abroad, I go to a large bookstore in the area and check what kind of textbooks are sold. Since there are only a small number of Japanese learners overseas, Japanese textbooks do not contribute much to the sales of bookstores. Therefore, there are only a few textbooks are stocked.
(3) Don't trust an advice of any bookstore clerks
A general bookstore clerks will never know about learning Japanese so that you can not expect the advice of the store clerk. They might tell you the most popular textbooks, however, the best-selling textbooks are not necessarily the best textbooks for you.
(4) Don't trust the advice of ordinary Japanese people as well
If you have Japanese friends, you may ask them for advice. However, ordinary Japanese do not know about Japanese language education for foreigners at all. They don't even know what textbooks are available for learning Japanese.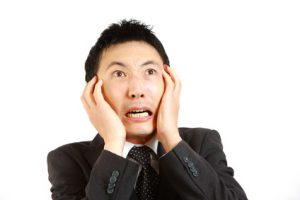 For the above reasons, choosing textbooks is not so simple. So, what will be reliable sources on choosing textbook?
Here are some sources on people and sites helpful for your decision.
(1) Professional Japanese teacher
Professional Japanese teacher will most likely give you the best answer. However, of course, there are both amateurs and professionals. To give you a good advice on recommended textbooks, teachers need to have a deep understanding of many textbooks, but some teachers have used only a few. Which advice is more reliable by teachers who have experienced only one textbook or one have used 100? Ask how many books the teacher has experienced before.? You will be able to trust an advice of a teacher who has use at least 10 books, preferably 20 books.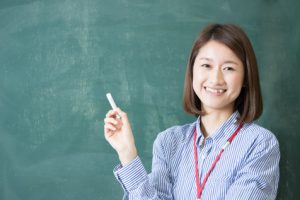 (2) Special shop in Japanese language teaching and studying materials
If you can buy textbooks in Japan, you can go to a special shop in Japanese language teaching and studying materials and check them.
Here are some links to special shops in Japanese language.
Bonjinsha http://www.bonjinsha.com/
Japanese Bookstore Sogakusha http://www.sogakusha.co.jp/
Japanese Books Online http://books-online.jp/

(3) Friends who are fluent in Japanese
If you have friends who have already reached your ideal Japanese level, their opinions may be helpful for you. Especially friends of the same native language of you will be reliable. However, it is important to understand that the person does not know much of the Japanese teaching material, but only gives advice to you based on his/her limited experience.
(4) Japanese language School curriculum
If any of the above is difficult to find, the textbook used at the Japanese language school may become a tips for you. Japanese language schools usually have courses by level and learning purpose, so check the textbooks close to your level and purpose. Recommended learning materials for each course are also listed on the J-OS website. If you are interested, please refer to the following page.
For English
General Japanese Course>
https://j-os.com/en/courses/generalcourse/
JLPT Preparation Course>
https://j-os.com/en/courses/jltpprepcourse/
Business Japanese Course>
https://j-os.com/en/courses/businesscourse/
For Japanese
General Japanese Course>
https://j-os.com/ja/courses/generalcourse/
JLPT Preparation Course>
https://j-os.com/ja/courses/jltpprepcourse/
Business Japanese Course>
https://j-os.com/ja/courses/businesscourse/
* The main users of J-OS are English-speaking people or English-speaking business persons. Therefore, please note that the information may not be suitable for non-English speaking people and students.
What did you think about these tips?
Whether or not you can find a good textbook is an important factor of successful Japanese learning.