As I wrote in another article, the definition of a good teacher varies from person to person, so it is difficult to give a general answer, but there is one magic question that can determine a teacher's teaching experience, material selection skills, and ambition.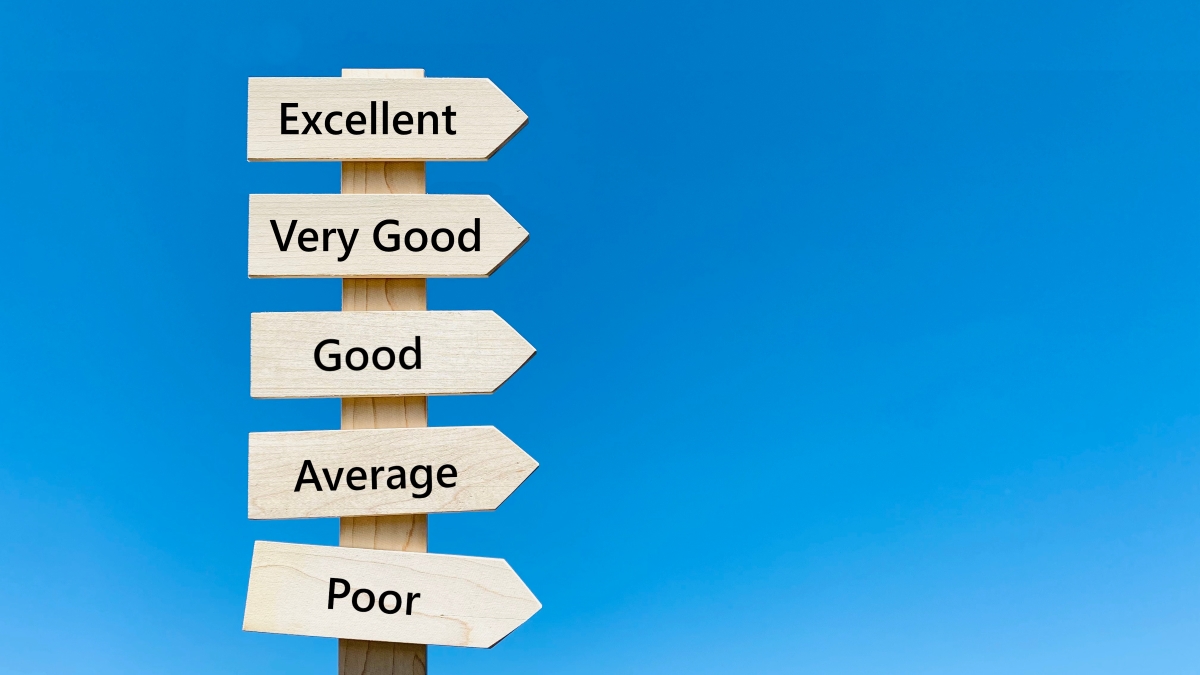 The question is: "Please tell me all of the textbooks you can use."
Beware of teachers who can use only a few textbooks even if they have many years of experience. In one-on-one lessons, it's necessary to customize lessons according to the student's needs. If the instructor has been teaching one-on-one lessons for a long time, they should be able to use a variety of textbooks in order to meet the needs of a wide variety of students.
There are many Japanese teachers who have never had one-on-one lessons and have only had class lessons. These people may have used only the textbooks specified by the school they work at repeatedly. They may be able to teach very well on those textbooks, but their experience will be limited.
If a teacher has little experience, but is willing to look up a textbook for you, they are probably a good teacher.