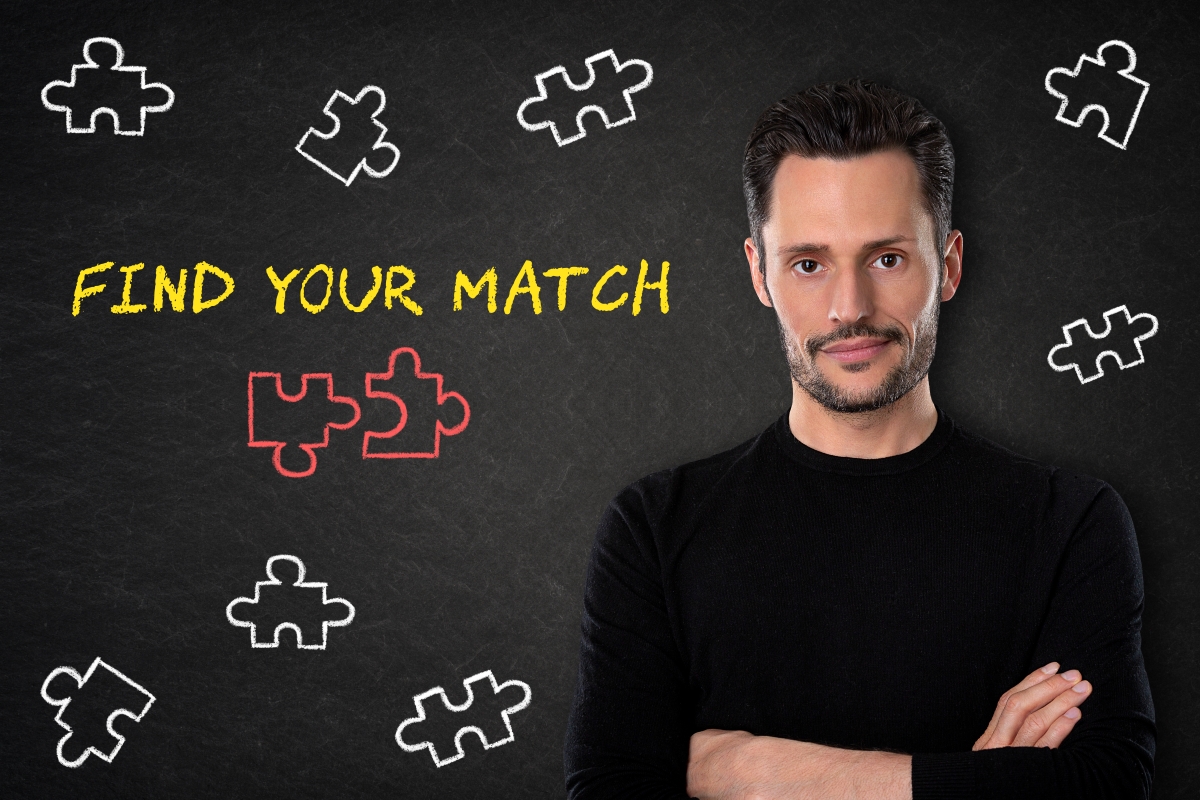 (1) Face-to-face lessons
It seems that all the teachers registered on this site are qualified.
https://senseishokai.com/nihongo/index.html
(2) Online lessons
For online lessons, there is no site that I can introduce with confidence. There are several reasons for thinking that way.
Reason 1: Many of the teachers registered on matching sites are unqualified.
Just as there are qualifications for English teachers such as TEFL, TESL, TESOL, CELTA, DELTA, etc., there are also qualifications for Japanese teachers.
Qualified Japanese teachers are those who meet any of the following requirements.
(1) Pass the Japanese Language Teaching Competency Test.
(2) Have a bachelor's degree and have completed a 420-hour training course for Japanese instructors approved by the Agency for Cultural Affairs.
(3) Complete either a major or minor program in Japanese education at a university or graduate school.
However, there are many matching sites that do not require them to be a certified teacher. If you are just looking for a conversation partner, it may be good enough, but if you want to take lessons, we recommend that you choose a qualified teacher at the very least. There is a big difference between someone who has systematically studied Japanese teaching methods and someone who has not.
Reason 2: Just having a qualification is not enough.
As I wrote in [What kind of teacher is a good Japanese teacher?], I consider a good teacher to be someone who can provide you with highly effective learning lessons and the know-how and advice you need to achieve your goals. Time performance is especially important for business people. For this reason, just having a qualification is not enough. In fact, I have interviewed more than 1,000 Japanese teachers, and there are not a few who are qualified but have poor teaching skills.
However, these are my personal opinions. If you and I have different preferences that we are looking for in a teacher, there is a chance that you can find a good teacher even on a matching site.
I hope these articles are helpful for you to meet a good teacher.