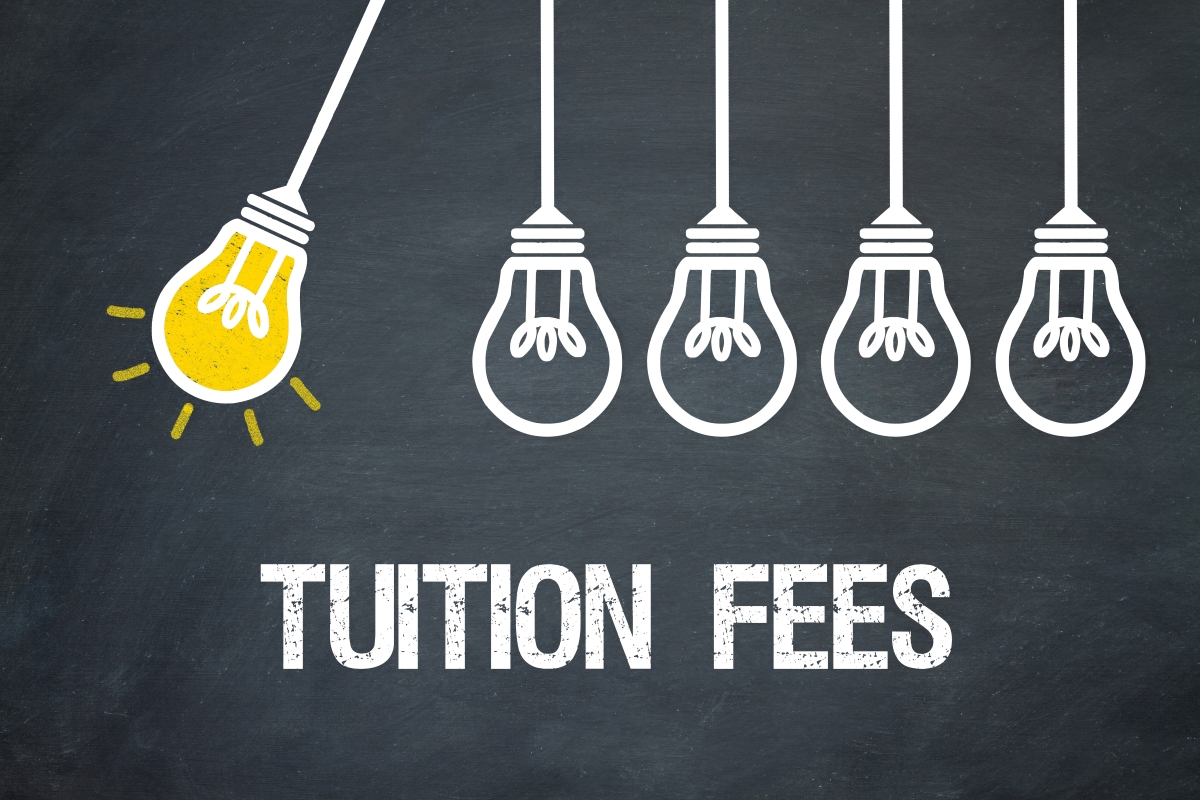 For qualified teachers, the market price seems to be 2,000~8,000 yen per lesson (1 hour).
For teachers who have the ability to teach business people, the price is usually 3,500 yen or more.
The better the teacher, the higher the FEE may be. But the probability of your success in learning Japanese will be high, so the cost performance may be good. In fact, I know someone who charges 8,000 yen per hour. Her unit price is higher than other teachers, but she has a lot of repeat customers and there are no vacancies in her schedule.
If you want to keep the total cost of learning Japanese low, I recommend that you do what you can by self-study and focus your lessons with the instructor on exercises that you cannot do without him or her.
If it is difficult for you to bear the cost by yourself, your company may pay for it, so it is recommended that you check with your company. In particular, a company that pays for English language training for its Japanese employees may be willing to pay for Japanese language training for its non-Japanese employees.