I'd like to introduce you to funny non-Japanese celebrities living and working in Japan.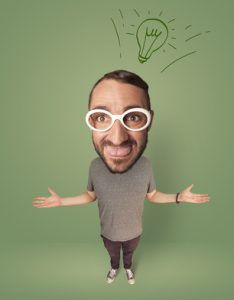 【Atsugiri Jason】
Jason became famous for his phrase "Why Japanese People!" to lament the difficulty of the Japanese language.
He wanted to be a comedian in Japan, but they don't give out visas for that, so he came to Japan and joined an IT company that was expanding in Japan. Later, he attended an entertainer training school, and has continued both jobs until the present time.
【Pakkun】
This comedian works as a team with a Japanese comedian. He not only appears on comedy shows, he also does other work as the moderator of an English education program and a commentator. He is actually a prodigy and graduate of Harvard.
http://www.youtube.com/watch?v=VrAKjEMrX3I
【Chad Mullane】
Chad dreamed of becoming a comedian. When he came to Japan to study abroad he felt Japanese comedy is the best in the world. After graduating from high school, he entered entertainer training school. Now, in addition to working as a comedian, he also works as a translator, translating many Japanese comedy movies.
I have three reasons for telling you about these people.
First, they are all are very good at Japanese.
Second, just like Jason Atsugiri, you can come to Japan and work at a job for which a visa is relatively easy to get, and then find work in the kind of job you really want.
Third, Pak-kun and Chad get many offers to do work other than being comedians. In other words, it's important to have a career plan once you arrive in Japan.