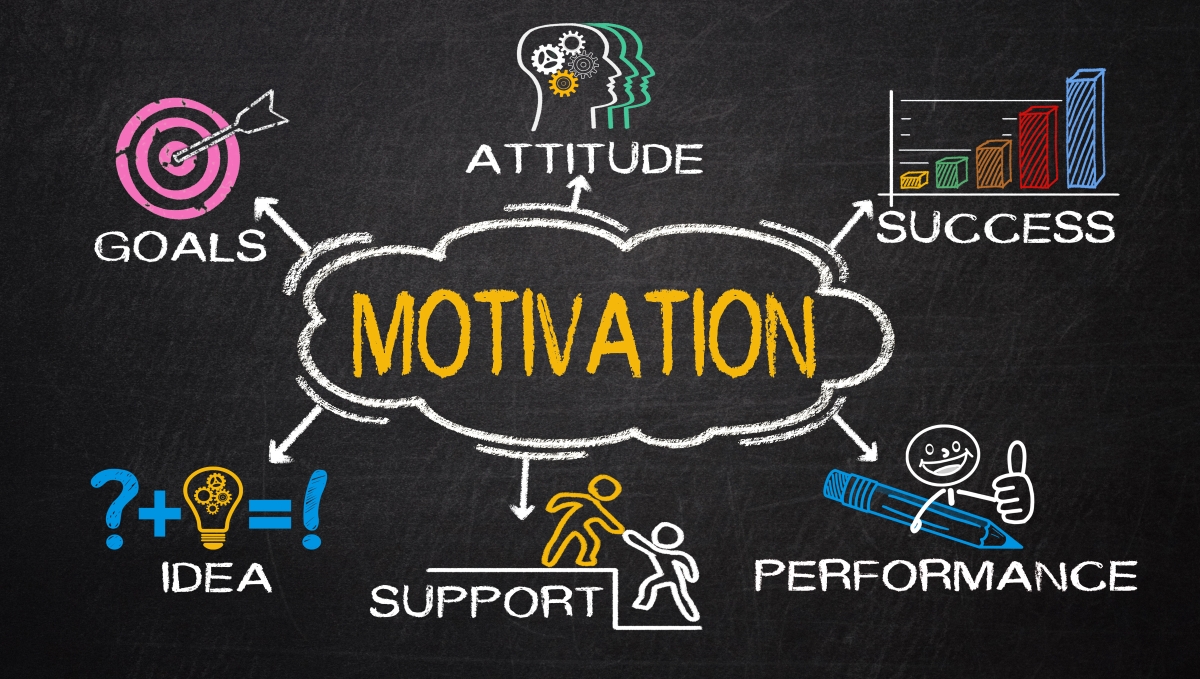 Yes, there are some. But first, I suggest you understand the characteristics of motivation.
-Motivation is not constant, it always changes.
-When you encounter difficulties, your motivation is more likely to go down than up.
In light of the above, my advice is not to think of ways to maintain your motivation, but rather to think of ways to continue learning Japanese even when your motivation drops.
Specifically, I recommend the following methods.
(1) Make Japanese study a habit.
You don't need to be motivated when you brush your teeth. This is because it has become a daily activity for you. Make it a habit to study every day, even for a short time.
(2) Declare your goals to the people around you.
People are less likely to slack off when they feel like they are being watched, so declare your goals to your family and friends, and if you do on SNS, you may find others with similar goals. For this reason, it is important to make your study plan achievable.
(For more information on how to create a study plan, please refer to this article.)
(3) Always think positively.
As you continue to study, there may come a time when you want to quit. For example, even though you are studying hard, you may not be able to improve. In such cases, believe that you can definitely grow because you are studying efficiently, and continue steadily.
These methods can be used for more than just learning Japanese, so I hope they will help you in your other challenges as well. I have been successful in dieting and TOEIC by using the above methods. And now I've declared my goal to finish a full marathon within 4 hours!