Yes, there are many.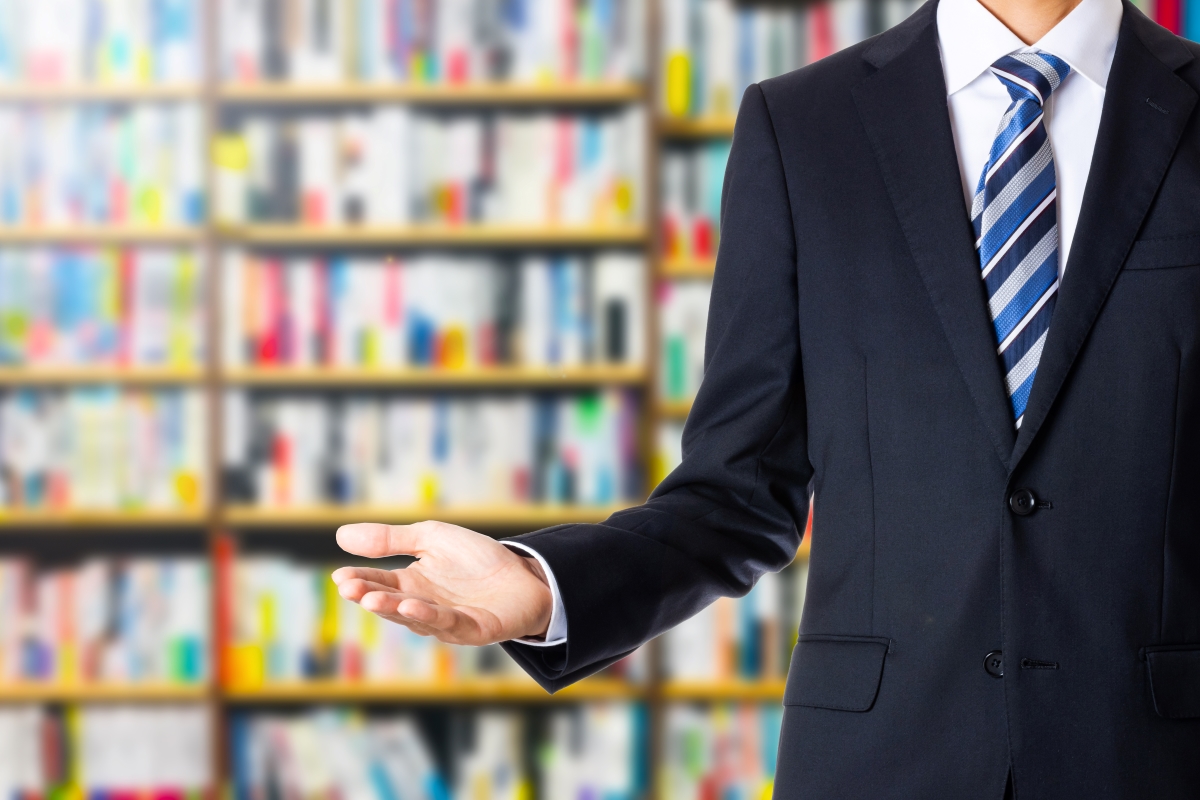 These textbooks are mainly designed for business people and include the following types.
Keigo practice, Business conversation practice, BJT preparation, Industry-specific Japanese (e.g. IT business Japanese), For job hunting, For new employees, For business manner, etc.
They also vary in difficulty, ranging from those for people with JLPT N5 or so to those for people with JLPT N1 or higher.
Volunteer members of our Japanese teachers have set up a website to explain the Business Japanese textbooks. On this website, they first divide the textbooks into 10 difficulty levels, and introduce a total of 32 textbooks from 12 publishers. You will be able to choose the one that best suits your level.
http://app.j-os.com/japanesematerial/business-en.html in English
http://app.j-os.com/japanesematerial/business.html in Japanese
*Newer textbooks or revised editions may have already been published. In that case, please refer to the newest information.