For beginner to intermediate level, I recommend that you master the audio material included with the Business Japanese textbook to build basic business Japanese language skills.
For intermediate to advanced level, I recommend using material that is actually being listened to by Japanese businesspeople.
In addition to podcasts, another popular audio medium these days is Voicy. I have collected a number of Voicy channels that cover Japanese business and business news and hope you will find them useful.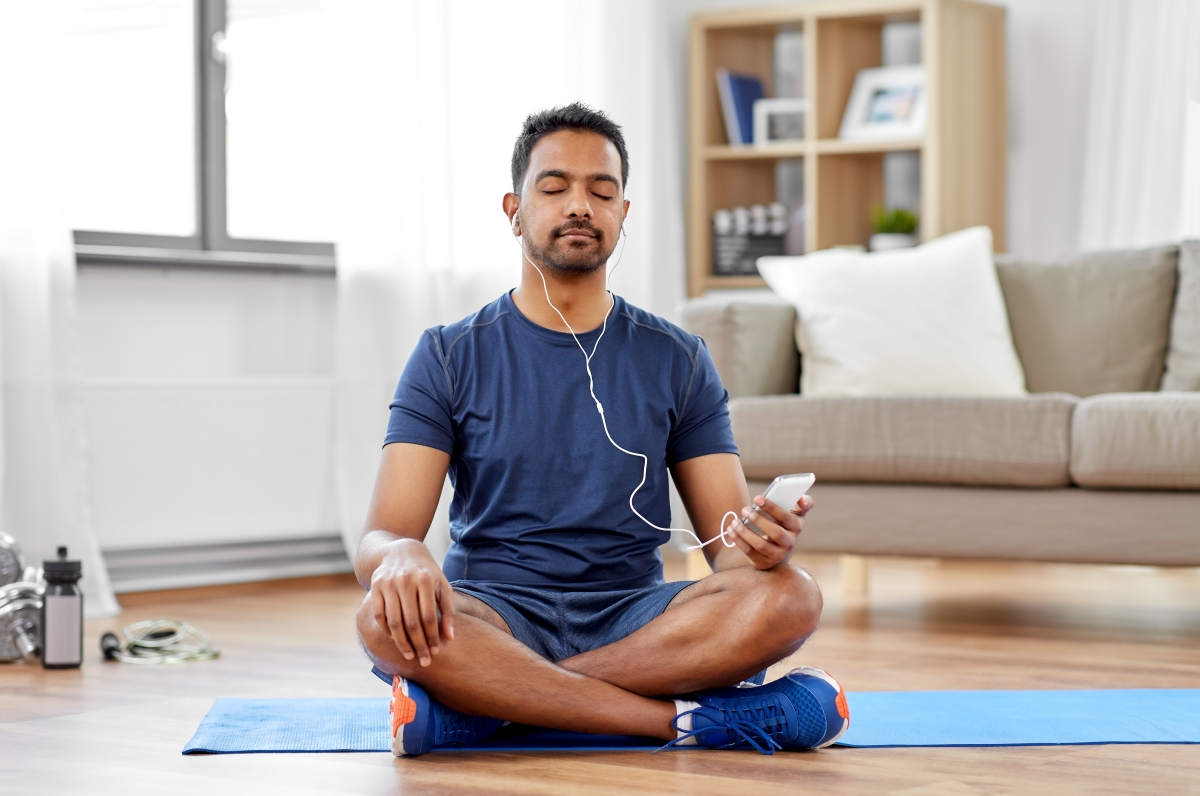 [ちょっと差がつくビジネスサプリ]
https://voicy.jp/channel/880
Channel of the Graduate School of Management, Globis University, a Japanese business school.
Mainly introduces and explains business skills and the latest keywords. You can easily listen to it for about 5 minutes a day. It is aimed at slightly younger businesspersons. Executives may find much of the content well-known.
[ながら日経]
https://voicy.jp/channel/865
Channel of Nihon Keizai Shimbun, Japan's largest economic newspaper.
Updated every morning with the latest news. You can kill two birds with one stone as you can practice listening with economic news. However, since business covers a wide range of genres, the information tends to be broad and shallow.
[Voicy ITビジネスニュース]
https://voicy.jp/channel/480
A 10-minute news channel with news about IT and startups.
Many of the topics are news about IT business and venture companies and fundraising.
It is like an IT and venture version of the aforementioned "ながら日経.
[論語と算盤と私とボイシー]
https://voicy.jp/channel/621
Mr. Asakura's channel mainly invests in startups at the rater stage.
The main topics are startups, VC, and venture investment. Recommended for those interested in Japanese venture business.
[西野さんの朝礼]
https://voicy.jp/channel/941
This is the channel of Nishino, a comedian, picture book author and film director.
Although most of the topics are related to entertainment, there are also many marketing strategies and IT business topics. As a comedian, his stories are interesting.