Following the previous blog "10 Tips for Entertaining Business Clients Preparation", this time we will introduce five tips of the day of business entertainment and following up.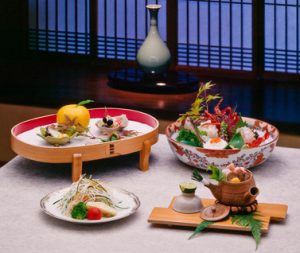 【On the day of business entertainment】
Show respect to key persons
Ask the director of Company A for the toast and ask the director of Company B for the closing remarks.(It is better to check in advance whether they can accept these greetings. )
Stay sharp even if you drink
Entertainment is a part of business. Even if client says "Le'ts loosen up and enjoy!",you must behave responsibly.If you are in a position to invite, please always look after clients carefully if they are enjoying it.
Smart payment
Check the way of payment with your boss in advance whether your company will pay all or a split bill.If you need to pay, payment will be made before your client notice.
Ask your client for second party
If you invite your client for business entertainment, just in case, prepare the second party in advance.The location of the second party will be close to the venue of the first party.
【Following up】
Express your thanks to client within the next morning.
Tell your client? a feeling of thankfulness as quickly as possible (The best time is the next morning ).The most polite way is a letter, however, recently telephone is mainstream.